Rapid Resolution Therapy™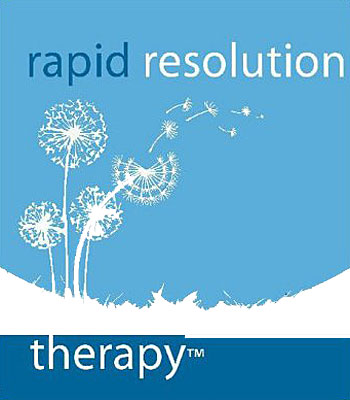 RAPID RESOLUTION THERAPY™ heals your mind and clears negative effects of past trauma using the processes of:
• TRANSFORMATIONAL COMMUNICATION
• RAPID TRAUMA RESOLUTION
• FROZEN GRIEF RESOLUTION
• ADVANCED CLINICAL HYPNOSIS™
This state-of-the-art method quickly and painlessly removes the effects of past trauma such as childhood abuse, sexual violence, incest and present psychological trauma.
You do not need to re-live the traumatic experiences or feel the pain with this method.
Results are painless, immediate and lasting. Recovery and healing are painless and complete.