Hypnotherapy
I use ADVANCED CLINICAL HYPNOSIS™ to treat: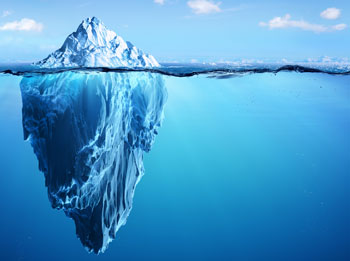 • Smoking
• Weight Loss
• Insomnia
• Chronic Pain
• Sports Performance
• Veterans & Military
• Anxiety and Stress
• Depression
• Phobias and Fears
• Addictions
• Low Self Esteem
After years of insight and talk therapy, are you still being driven by traumatic experiences held in the subconscious mind? Hypnotherapy is the most effective method of gaining access to the subconscious mind and bringing about desired change in thoughts, feelings and behavioral patterns.
You remain completely awake and aware at all times and are a partner in identifying desired change. The change you desire is automatic and lasting.